More customers for
less cost
We match you with customers in your region through our online platforms. With over 40 websites in six European countries, we are there for you.
Watch your customer base grow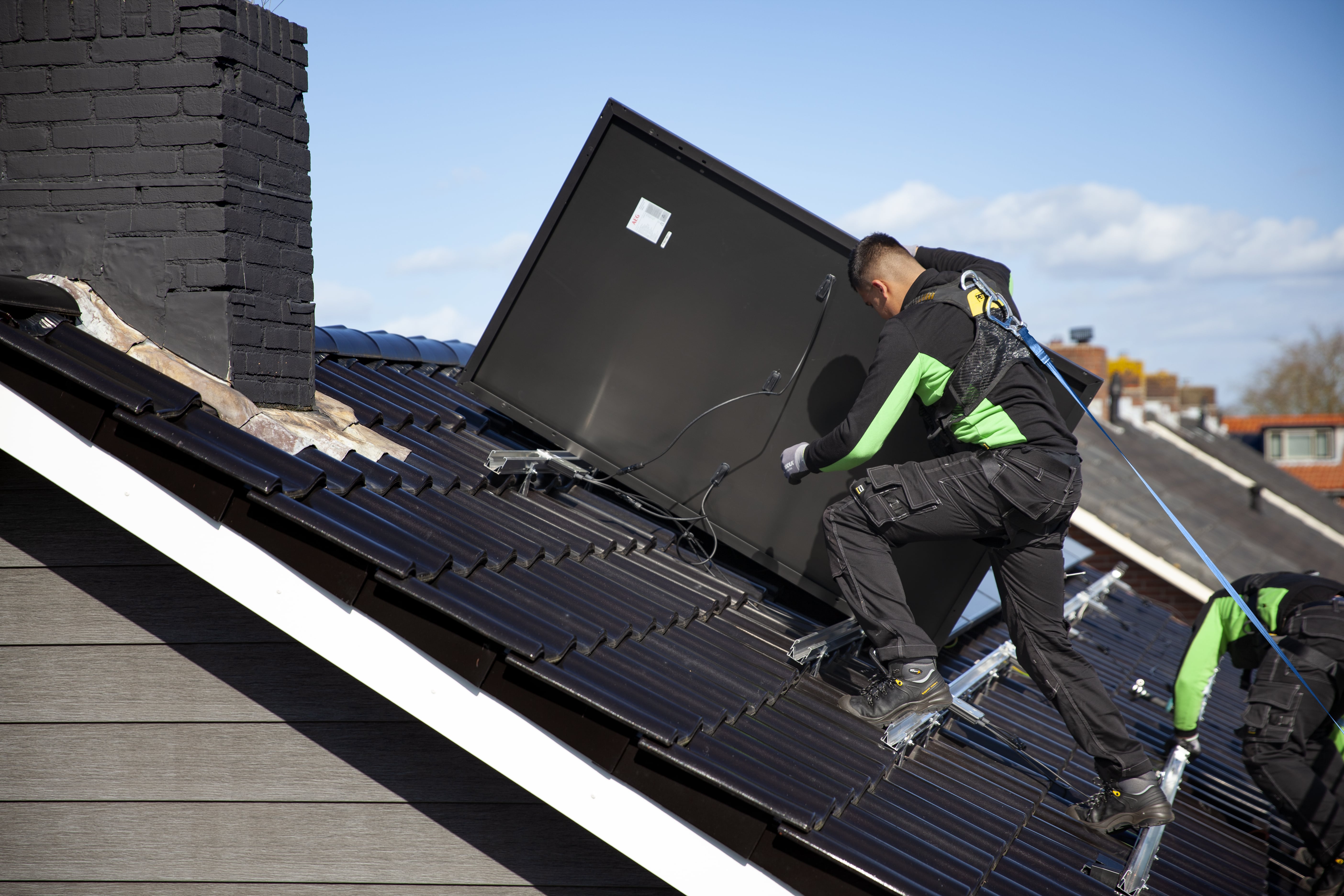 In Bambelo, we have a valuable added means of achieving our business goals
'"Bongo Solar aims to supply solar power to as many consumers as possible quickly and easily. Besides using our own marketing channels, we also acquire leads through external platforms, and Bambelo supplies good leads that enable us to achieve our business goals. They also help us strategically by continuing to optimise our lead process."
Marketing & Communication Manager - BonGo Solar
Every day, 3,000+ partners use Bambelo's services to find more customers
Are you ready for a lot more customers?
All around you, consumers are waiting for the services you provide. We make sure they know where to find you. Contact us and together we'll see what you need.