Your personal growth starts here!
Are you ready for a company that does things differently and truly sees you as a human being? Do you want to give your best self within an international-orientated organisation? At Bambelo, you are never 'just a number.' You can be yourself, feel included and enjoy an optimal work-life balance.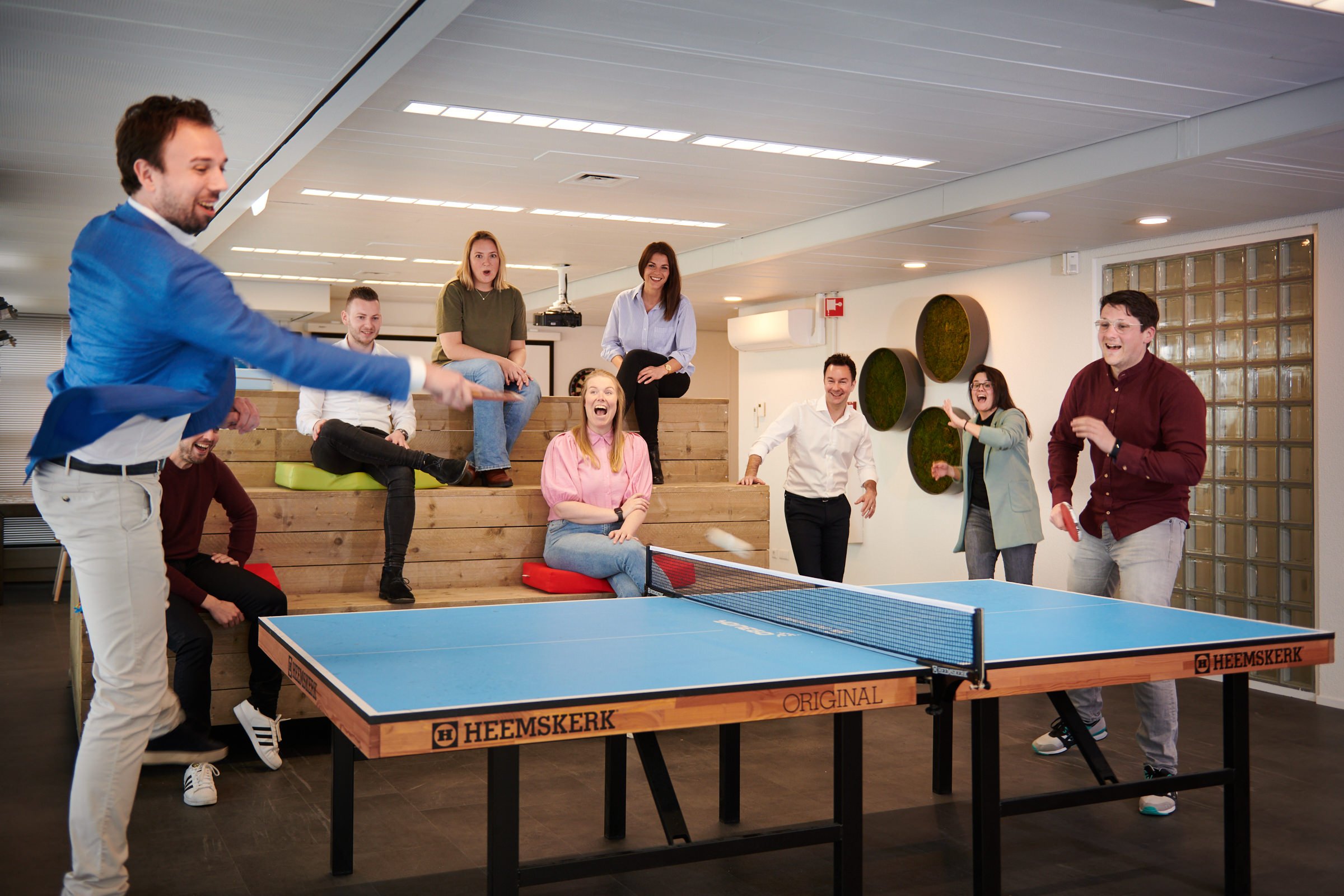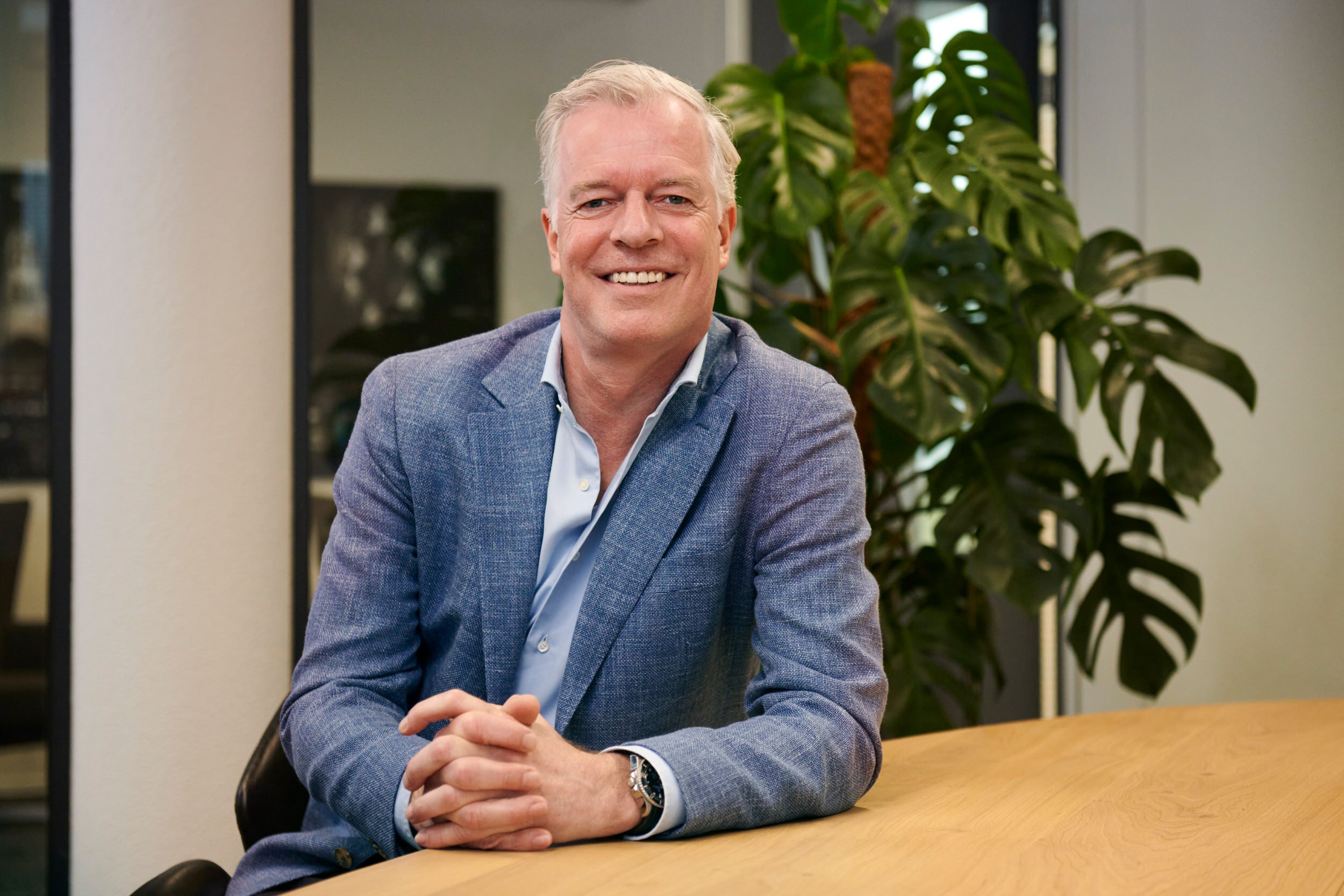 The Bambelo culture and colleagues are by far the most important within Bambelo
The team and the workplace are incredibly friendly, and everyone does their best to make the environment as enjoyable as possible.